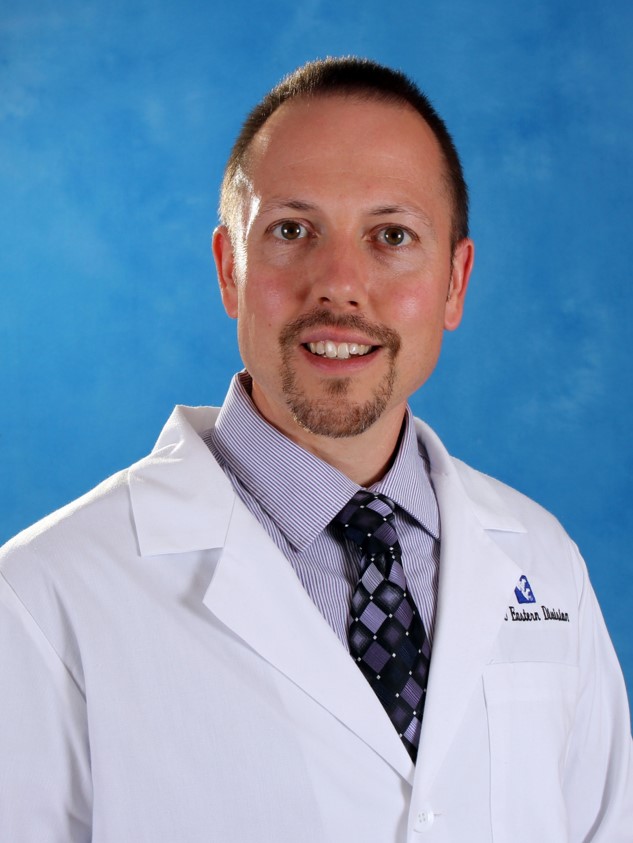 Ryan H. Livengood, MD
President
Term: 2017-2024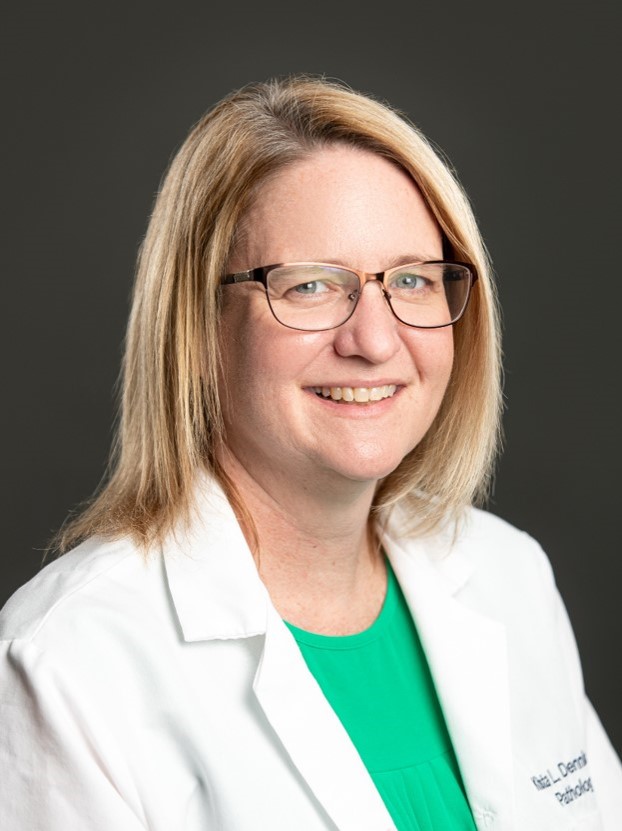 Krista Denning, MD
Vice-President
Term: 2022-2025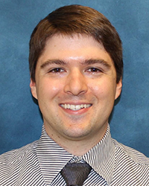 Daniel A. Anderson, MD, MBA
Treasurer
Term: 2021-2024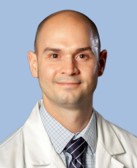 Mathew Szarko, MD
Secretary
Term: 2017-2023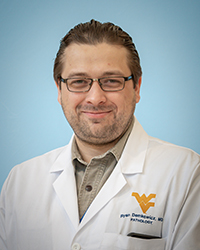 Ryan Demkowicz, MD
Member at large
Term: 2022-2025

Nadia Naumova, MD
Member at large
Term: 2019-2022


2016 - 2017
2010 - 2016
2006 - 2009
Flavia Rosado, MD
Kymberly Gyure, MD
Edgar Huang, MD
WEST VIRGINIA ASSOCIATION OF PATHOLOGISTS, INC.
Amended December 2, 1995
Amended March 18, 2017
ARTICLE I - OBJECTIVES
The objectives of the Association shall be:
Foster the highest standards in education, research, and the practice of pathology,

Through study, education and improvement of the various aspects of the practice of Pathology to advance the art and science of Pathology and to improve the quality and delivery of medical laboratory service to patients, to physicians, to hospitals, and to the public,

To enhance the dignity, competence, and efficient practice of the specialty of Pathology for the service of the common good.
ARTICLE II - ADMINISTRATION
Section I     The general management of the West Virginia Association of Pathologists shall be vested in a Board of Directors.
ARTICLE III - MEMBERSHIP
Section I     Classification of Membership
The membership in this organization shall be in the following classes:
1. Junior Member
2. Associate Member
3. Fellow
4. Honorary Fellow
5. Emeritus Fellow
6. Inactive Fellow